Our Attorneys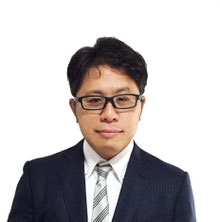 Managing Partner
Kenta Tohara
 Mr. Tohara, one of the two founders of our firm has worked for 7 years as an engineer specializing in automotive power trains and for 5 year as a patent engineer and in-house patent attorney in the automotive industry where he gained considerable familiarity with automotive technology. He is a member of the Japan Patent Attorneys Association (JPAA), where he was the vice chairman of the In-house Patent Attorney Committee for the 2015 fiscal year.
 Mr. Tohara has a degree in mechanical engineering from Kobe University and a Master of Business Administration from Nagoya University of  Commerce and Business.
 Partner
 Shoichi Hirose
Mr. Hirose, a cofounder of our firm, is the founder and president of S. Hirose and Associates in Tokyo, Japan. He has over 40 years of experience in prosecuting patent and trademark application both in Japan and overseas. His specialities include iron and steel manufacturring, wire manufacturring, and battery manufacturing. Mr. Hirose is also an accomplished English translator of Japanese patent documents. Mr. Hirose holds a degree in metallurgy from Nagoya University and is a long-time member of the International intellectual property Law Association.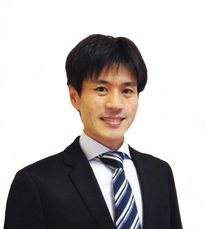 Koji Kawabata
Since 2001, Mr. Kawabata has worked on a wide variety of intellectual property issues, including preparing and prosecuting patent applications and counseling clients on patent infringement and validity.  He has prosecuted hundreds of patent applications in area including organic light emitting diodes (OLEDs), CMOS and CCD image sensors, lightening appliances, ink jet printers, electrically powered vehicles, solar power systems, optics, medical devices, internet communication systems, and computer-related technologies.  Mr. Kawabata previously worked as an electrical engineer in the high-voltage substation industry.  He has a Master of Science degree in physics from Osaka City University. In addition to being a Japanese patent attorney, Mr. Kawabata is a registered infringement litigator.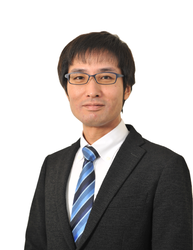 Seiji Kunoh
 Mr. Kunoh has been prosecuting patent applications in Japan since 2000 and has been  a registered Japanese patent attorney since 2007. His main fields of experience include telecommunications, control engineering, mechanical engineering (particularly automotive engineering), car navigation, voice processing, information technology, and business methods.
 Mr. Kunoh has a degree in electronics and information engineering from Nagoya Institute of Technology and a Master of Business Administration from Nagoya University of  Commerce and Business. He is also a licensed telecommunications engineer. He is a member of the Intellectual Property Management Consulting Committee of the Japan Patent Attorneys Association.