Contact :Office: +81-566-93-2877  Fax: +81-566-93-2844 Email:office@ktsip.com
KT&S专利事务所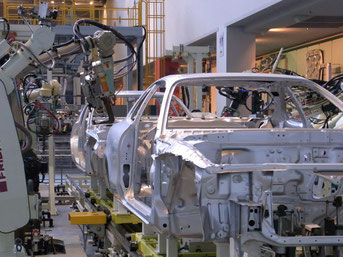 我们的日本专利代理人团队精通无人机、IT、汽车、金属材料及制药等多项领域。
Information
<Holiday Closing Notice>
Please be informed that, due the Golden Week holidays, we will be closing from April 27th 2019 to May 6th 2019.
For those who inquire and apply for our service during the period above, we'll give you a reply after May 7th 2019.
Thank you very much for your understanding.
・Dec 16th 2018
We open new quick estimation site for Trademark applicaiton in Japan .Please check and try.